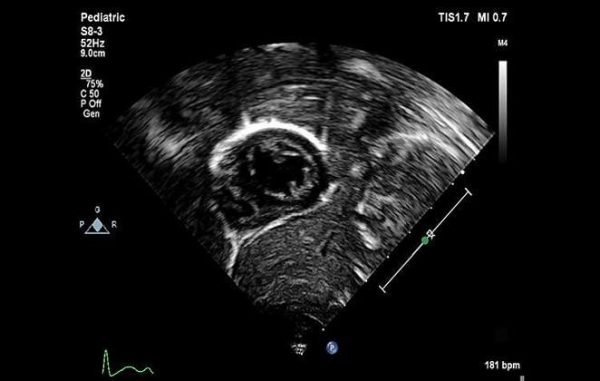 We are proud to partner with Selkirk Rotary Club on Project Echo!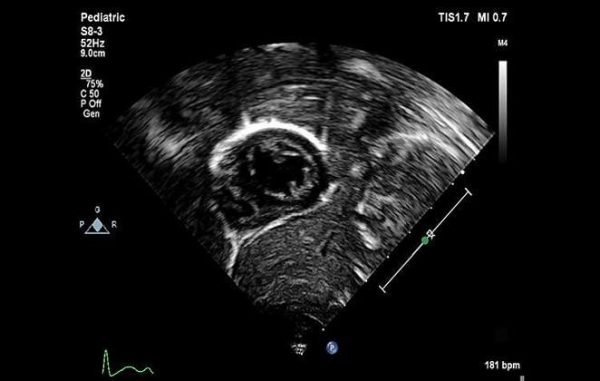 We are raising money to acquire Echocardiography into the Selkirk Regional Health Centre. Echocardiography or echo, is a painless test that uses sound waves to create moving pictures of your heart. The pictures show the size and shape of your heart and also show how well your heart's chambers and valves are working.
The addition of this service in our region will lessen our residents' wait times and shorter their travel times!