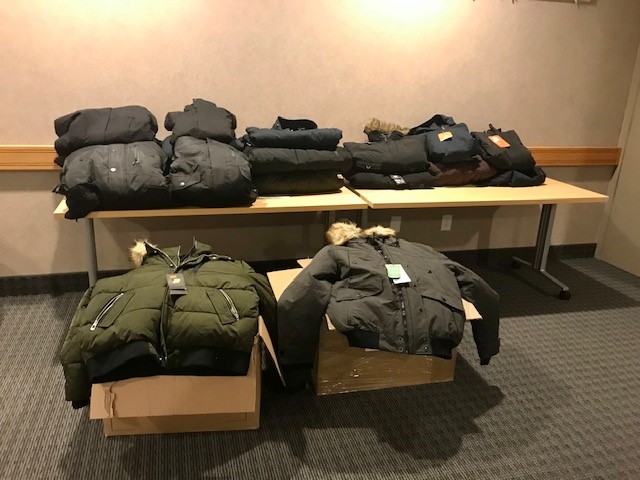 IEHF Receives Grant for Harm Reduction!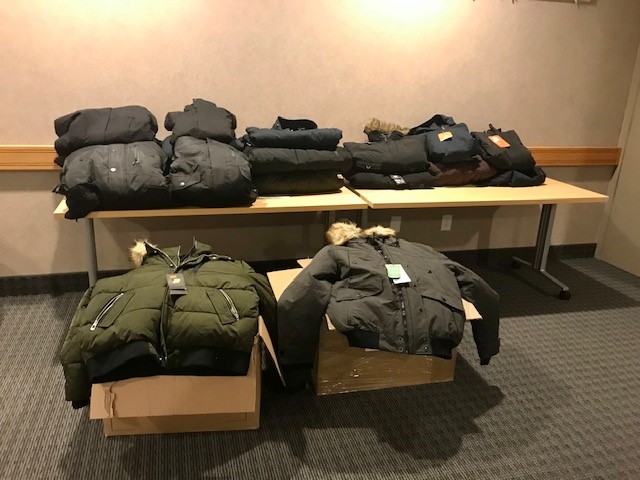 Recently, we were awarded a grant through the Emergency Community Support Fund for $8,000!
This grant is for the purchase of warm winter clothing for our harm reduction clients. Above is a photo of 29 winter jackets that were purchased with a portion of the grant money so far.
We are so grateful for this opportunity to provide for our community through this grant!