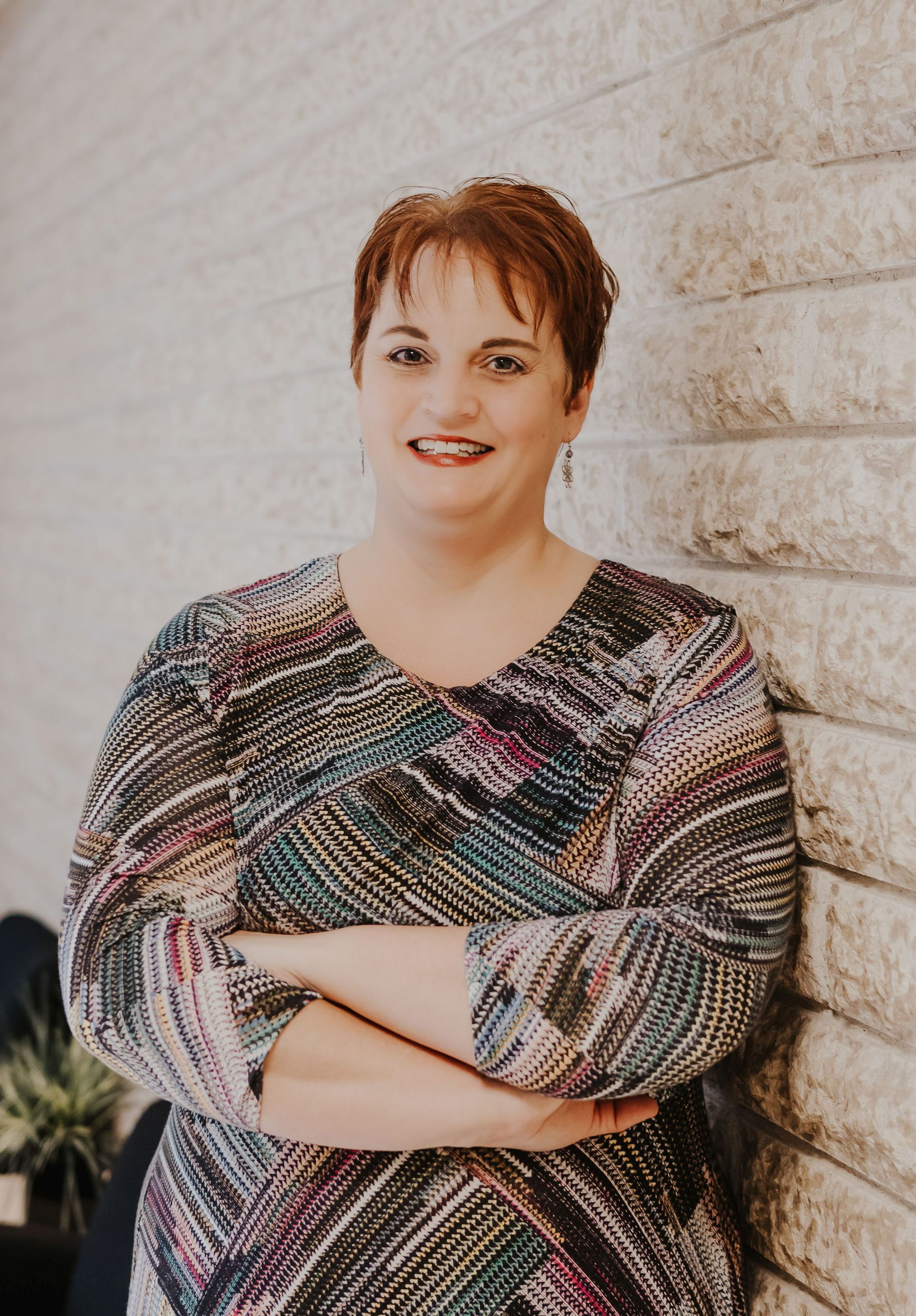 IEHF Announces New Executive Director
The Interlake Eastern Health Foundation Board of Directors is pleased to announce Averill Stephenson as the Foundation's new Executive Director. Averill replaces Pam McCallum who led the foundation for many years. Averill brings a range of experience, having spent her whole career in the not-for-profit sector. She is a passionate leader and fundraiser, with a proven track record of advancing initiatives, building partnerships, and achieving results.
"I am honoured to have been given the opportunity to lead the Interlake Eastern Health Foundation" says Averill, "Health and Community are my passions, I am excited to build on the exceptional foundation that exists and advance the organization to increase the support for the communities we serve."
A born and raised Manitoban and mother of two, Averill joins the Foundation after spending the past ten years in senior community fundraising roles for various health charities. Prior to that she worked for ten years in the recreation and medical fitness sectors, developing programs and services to improve the health of diverse communities.
"Averill is an accomplished leader with a strong background in community fundraising and relationship development," says Brent Wynnyk, Chair, Interlake Eastern Health Foundation Board of Directors. "She is known for her collaborative approach and strong work ethic. We are thrilled to have her join the Foundation and excited to see what we will accomplish under her leadership in the years to come."